FRESH FALL COLORS HAVE ARRIVED
Welcome to goldno.8
We give you the tools to create a bag as cool and individual as you are.
Because we get it, style is personal  😉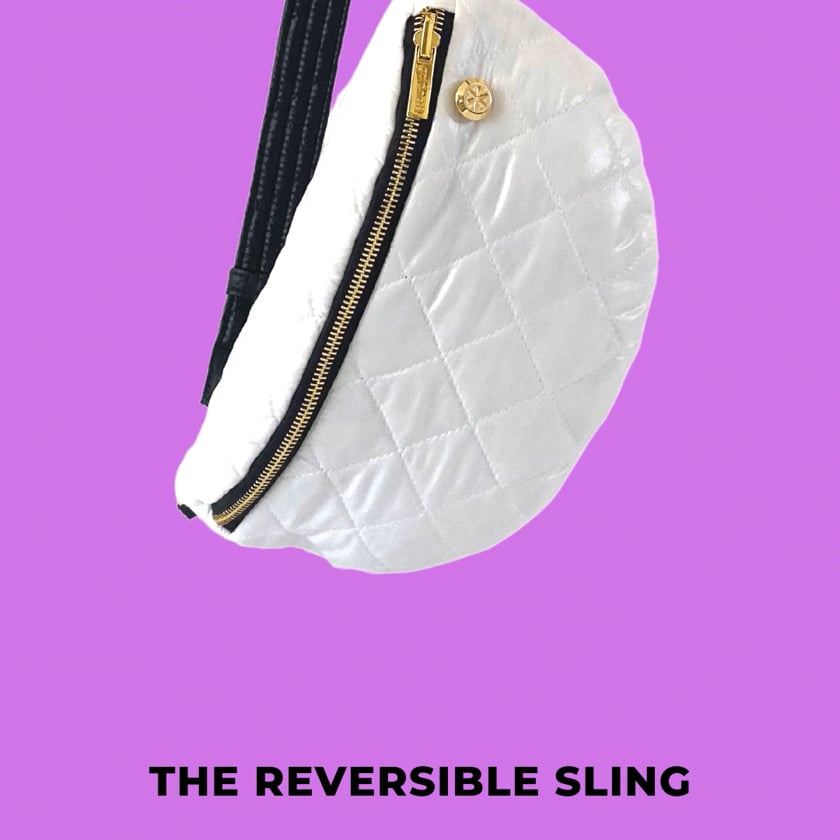 You work hard.
We think your bag should too.
Your goldno.8 bag transforms with your mood, outfit & taste. Design your a bag, then update with new straps and accessories anytime. You no longer have to invest in a new bag everytime you want new look.
Terri G.
I love this bag - great material - easy to clean, and folds up easily to tuck in to another bag. I tried the first one and came back for a second!
Jean P.
I love my goldno.8 bag. I take it with me everywhere.
Marlene C.
This is my second goldno.8 bag. I've purchased them for my whole family. We love them!
Pics or it didn't happen.
Share your style. #goldno8xme
We obsessively watch those hashtags - share a pic and you might be featured 🙂